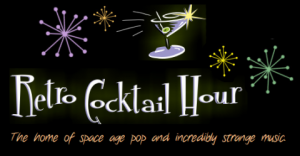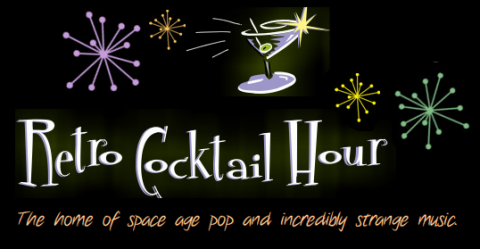 Listen on KJEM every Saturday at 6 pm!
The Retro Cocktail Hour may be moving from Northwest Public Broadcasting's NPR and Classical Music service, but it already has a well-established second home here on KJEM 89.9FM.
For fans of the funky, vintage-futuristic show who live outside of our terrestrial signal, catch it on the NWPB App through a smartphone, or stream The Retro Cocktail Hour here by clicking "Listen Live" at the top right of the page.
Same party, same day, same time, just at a different address.