KJEM is pleased to air the following local programs on evenings, Monday through Friday.
Other jazz specialty programs air over the weekend.
Tune in, unwind and hear a new take on Jazz! Listen at 89.9 on the Palouse, by clicking the "Play/Pause" button to the right, or by telling your smart speaker to "Play K-J-E-M F-M."
Monday 6 p.m. – 7 p.m.
The Catfish Corner 
Join Shane Isom at The Catfish Corner for a sampling of the biggest fish in funk, fusion, and modern jazz.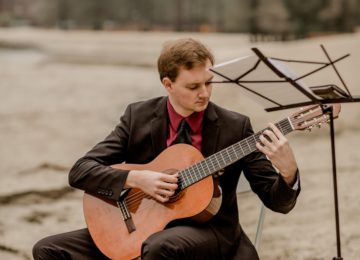 Tuesday 6 p.m. – 7 p.m.
The Spicy Pepper Hour
Host Nolan Hanna cooks up a fiery mix of the greatest in bebop and fusion on The Spicy Pepper Hour.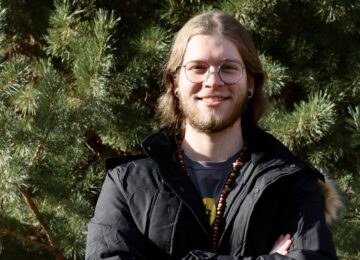 Wednesday 6 p.m. – 7 p.m. 
Chill Vibes
Host Anthony Herman brings you a mix of upbeat selections with good rhythm and relaxing tunes with less energy.
Thursday 6 p.m. – 7 p.m. 
The Swingtime Hour
Join Valerie Rice for an eclectic mix of classic jazz artists and new voices from the swing era on the Swingtime Hour.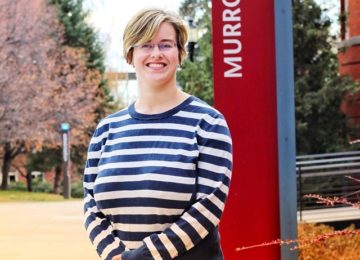 Friday 6 p.m. – 7 p.m.
The Yardsale
Wander into the Yardsale with host Riley Hoover for all of the great jazz you could expect to find at a table of CDs on the front lawn.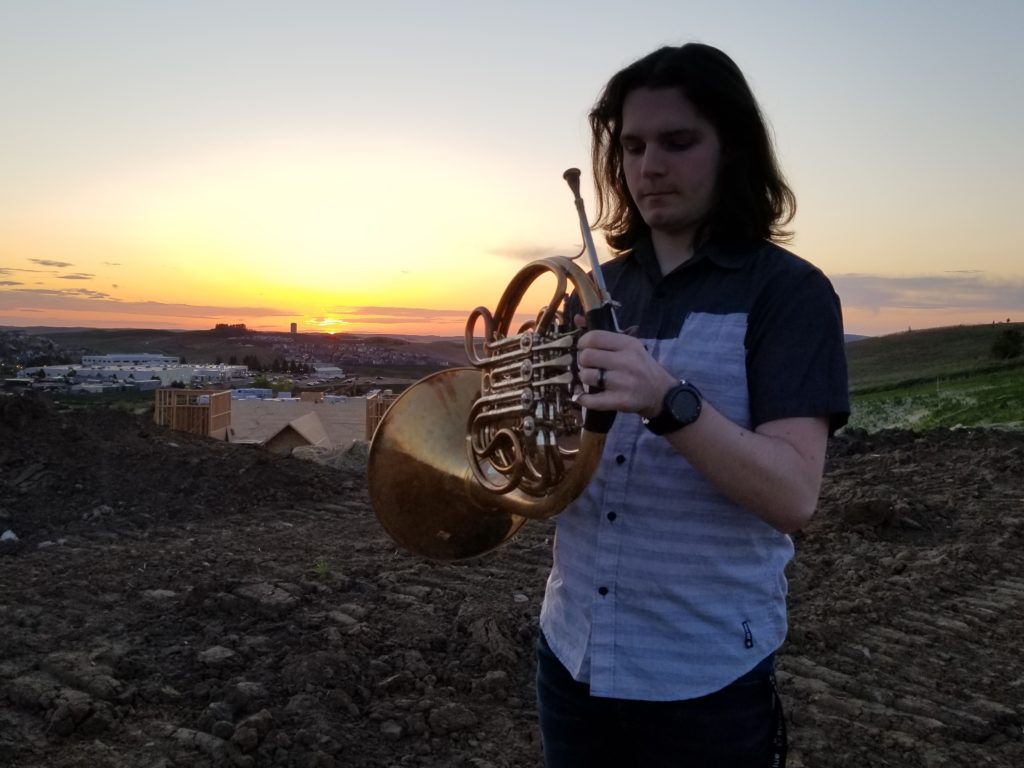 Saturday 10 a.m – 11 a.m.
Saturday Morning Jazz with Thom Kokenge
Saturday Morning Jazz is an upbeat show designed to get your foot tapping with a good groove to start your weekend. Back in the day Saturday mornings used to mean cartoons, as an homage to that time you'll hear a few cartoon theme songs that will keep your inner child happy. It's not just any Saturday when you listen to Saturday Morning Jazz.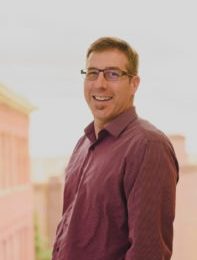 Friday 7 p.m. – 8 p.m.
Cool Jazz Countdown 
Learn about the latest and greatest in new jazz. The Cool Jazz Countdown highlights the top ten jazz albums of the week within the traditional and contemporary jazz scenes as well as interviews with some of the featured artists. 
Program website: 
http://countdown.podomatic.-com/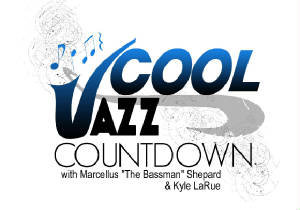 Saturday 6 p.m. – 8 p.m. 
Retro Cocktail Hour 
A blast from the past. Space age pop from Don Ho to Mel Torme, Henri Mancini to Percy Faith, with visits from the Tiki Lounge Crew and the Evil Genius Orchestra. 
Program Website: 
http://retrococktail.org/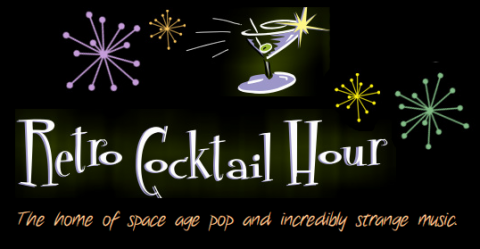 Sunday 7 p.m. – 10 p.m. 
Cafe Jazz
A three-hour exploration of jazz in its many forms. Host Gene Knight samples a wide variety of styles, well known and not so well known, each week. Cafe Jazz is produced from the studio of AAPRC Affiliate WVAS-FM 90.7 at Alabama State University in Montgomery, Alabama.