In addition to bringing you Jazz 24 seven  days a week, KJEM is pleased to air the following programs. 
Monday's 7 p.m. – 8 p.m.
The Speakeasy 
Host Logan Plant brings you a handpicked selection of artists, old and new, as well as a varied mix of vocal jazz.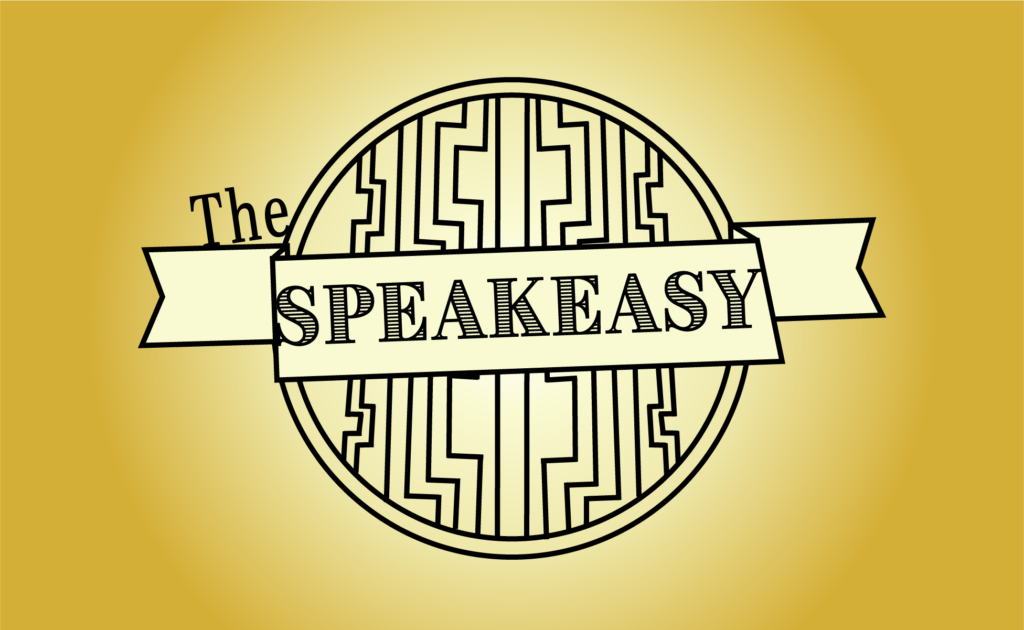 Tuesday's 7 p.m. – 8 p.m.
The Hip Joint
Join Andrew Swanson for the Hip Joint as he brings you the coolest mix of modern jazz and jazz from the post swing era.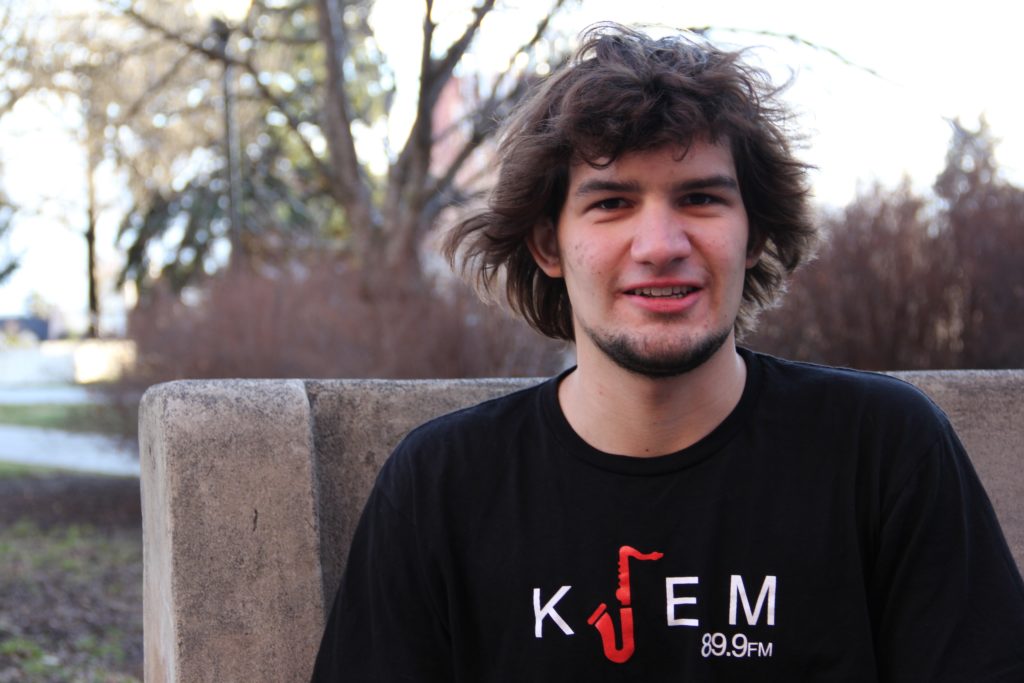 Wednesday's 7 p.m. – 8 p.m. 
Jazz Kats
Host Katherine Barner brings you a mix your favorite classic jazz tunes and some of the freshest new tunes from popular artists, and some some not as well known artists.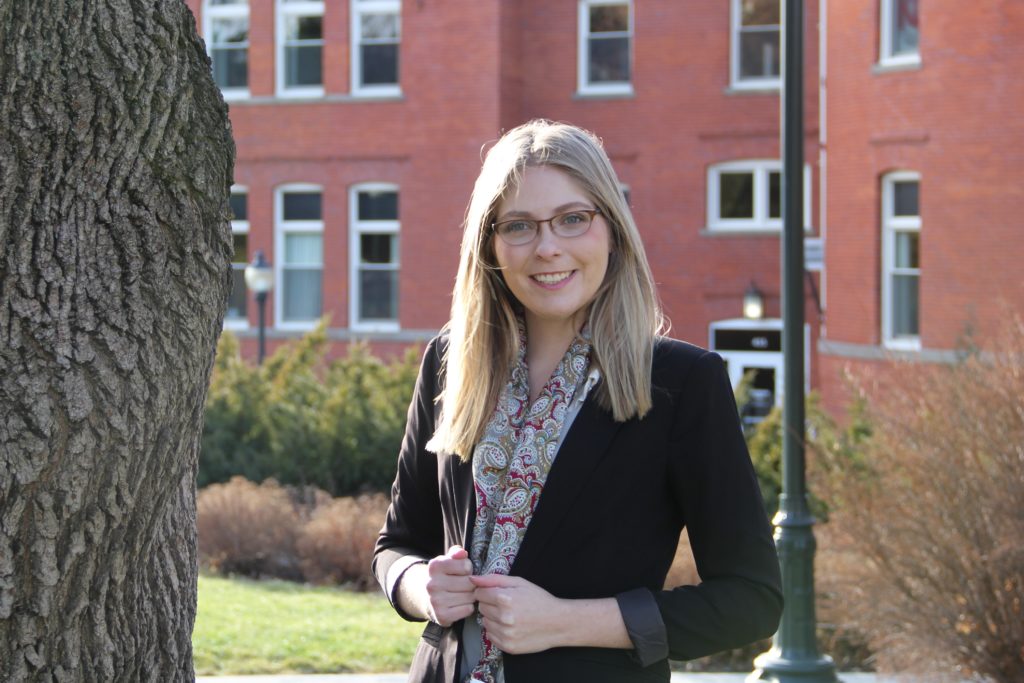 Thursday's 7 p.m. – 8 p.m.
Jazz at 100
In early 1917 the Original Dixieland Jazz Band made the first jazz recording. Jazz at 100 explores the stories and songs that followed over the next 100 years including the popular recordings and those that fell to the wayside. 
Program website: http://www.wtju.net/jazz100/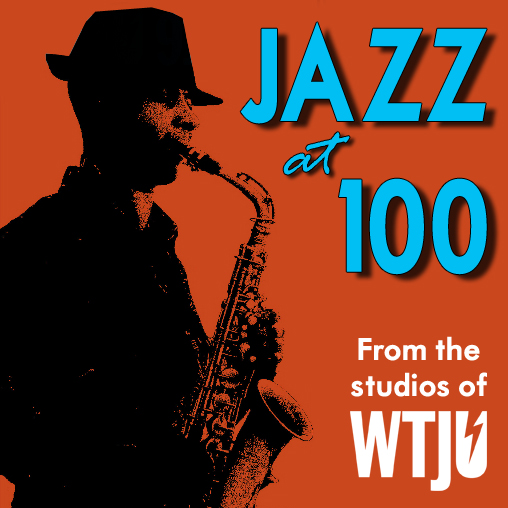 Friday's 6 p.m. – 7 p.m.
Jazz with Mubarak 
Join Mubarak Alawi for a mix of some of your favorite jazz tunes.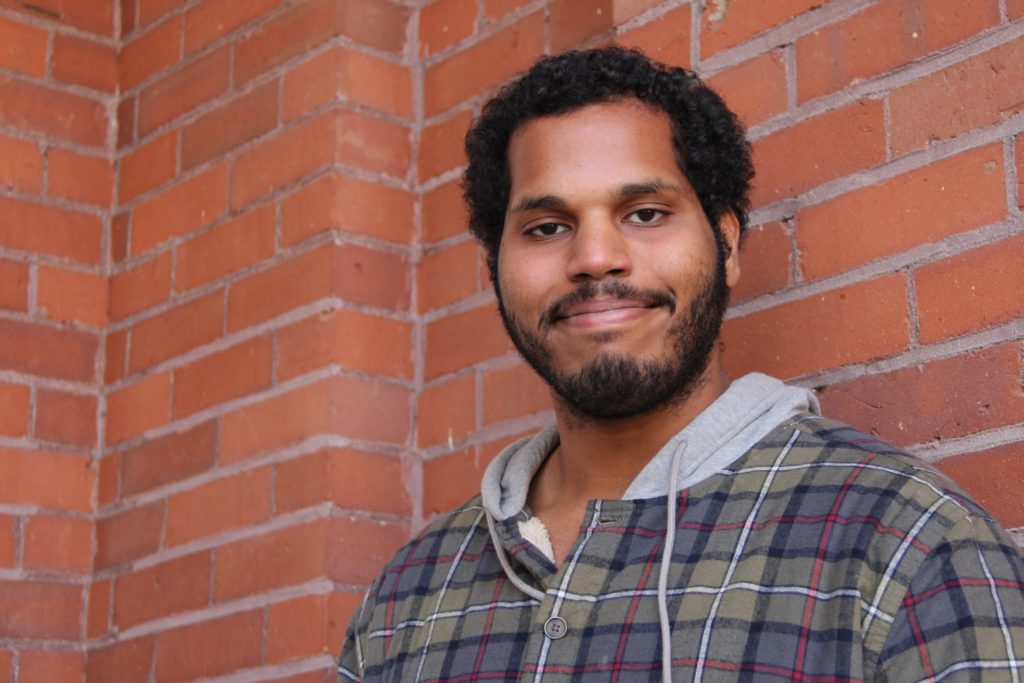 Friday's 7 p.m. – 8 p.m.
Cool Jazz Countdown 
Learn about the latest and greatest in new jazz. The Cool Jazz Countdown highlights the top ten jazz albums of the week within the traditional and contemporary jazz scenes as well as interviews with some of the featured artists. 
Program website: 
http://countdown.podomatic.-com/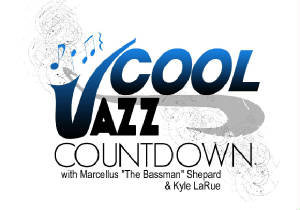 Saturday's 6 p.m. – 8 p.m. 
Retro Cocktail Hour 
A blast from the past. Space age pop from Don Ho to Mel Torme, Henri Mancini to Percy Faith, with visits from the Tiki Lounge Crew and the Evil Genius Orchestra. 
Program Website: 
http://retrococktail.org/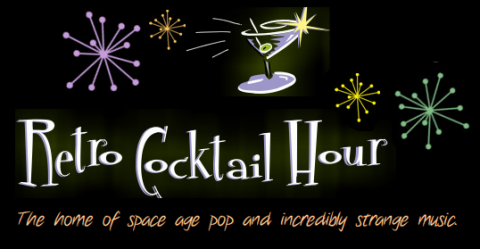 Sunday's 7 p.m. – 10 p.m. 
Cafe Jazz
A three-hour exploration of jazz in its many forms. Host Gene Knight samples a wide variety of styles, well known and not so well known, each week. Cafe Jazz is produced from the studio of AAPRC Affiliate WVAS-FM 90.7 at Alabama State University in Montgomery, Alabama.