At the end of the school year, all of us at KJEM 89.9 FM bid farewell to our graduating staff members, Andrew Swanson and Katherine Barner.

Andrew Swanson began working at KJEM in Spring 2018 in our Operations and Production department. He hosted his own show, titled The Hip Joint, featuring a mix of fusion and other modern jazz. Andrew was instrumental in producing KJEM Live, our live show last November that celebrated our 5th anniversary. His favorite part of his KJEM experience was sitting down to interview Snarky Puppy band leader Michael League. Now that he's graduated from WSU, he hopes to find a job in audio and video production.

Katherine Barner has been KJEM's Marketing Manager since the spring of 2018. If you've seen a KJEM social media post in the last year, it was written by Katherine! She also found opportunities for KJEM to interview high-profile artists like Snarky Puppy and Banda Magda. Katherine took on a huge role in planning and executing KJEM's Jazz Night last April, a community event that featured local artists. Katherine hopes to work in Public Relations now that she's finished her degree at Washington State.

I'd like to personally thank Andrew and Katherine for all they've done for KJEM. It was a pleasure working with both of them, and I'm proud of how much the team accomplished during their time at the station!

Today, we're also proud to introduce two new KJEM staff members for the 2019-2020 school year.

Riley Hoover will take over as the new Operations and Production Manager. Riley is a music major at WSU, and he brings a great passion for jazz that is perfect for KJEM.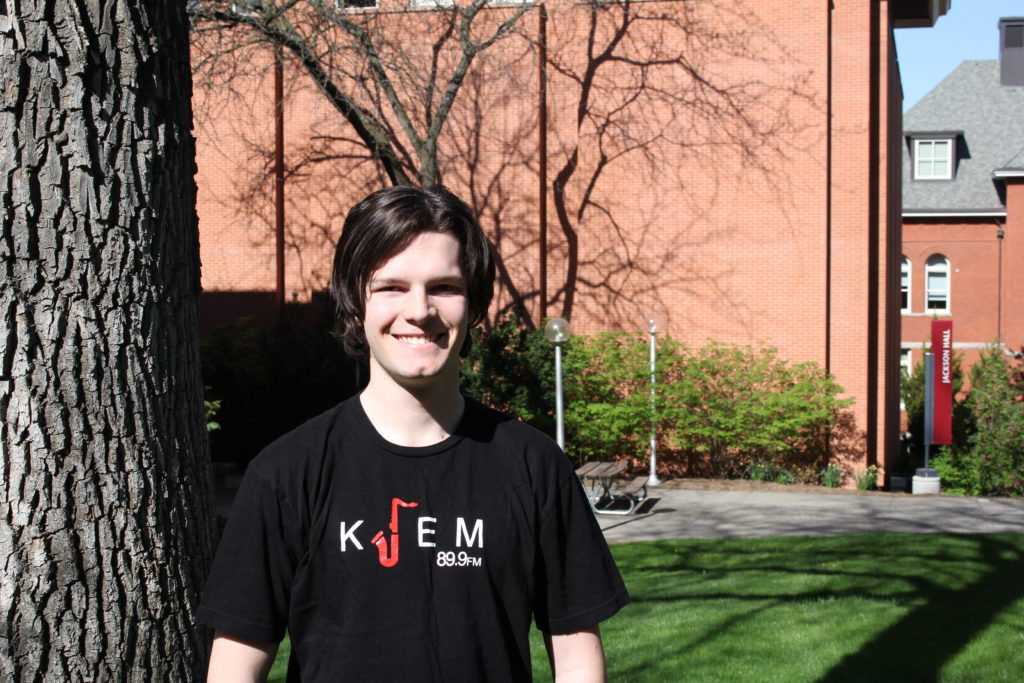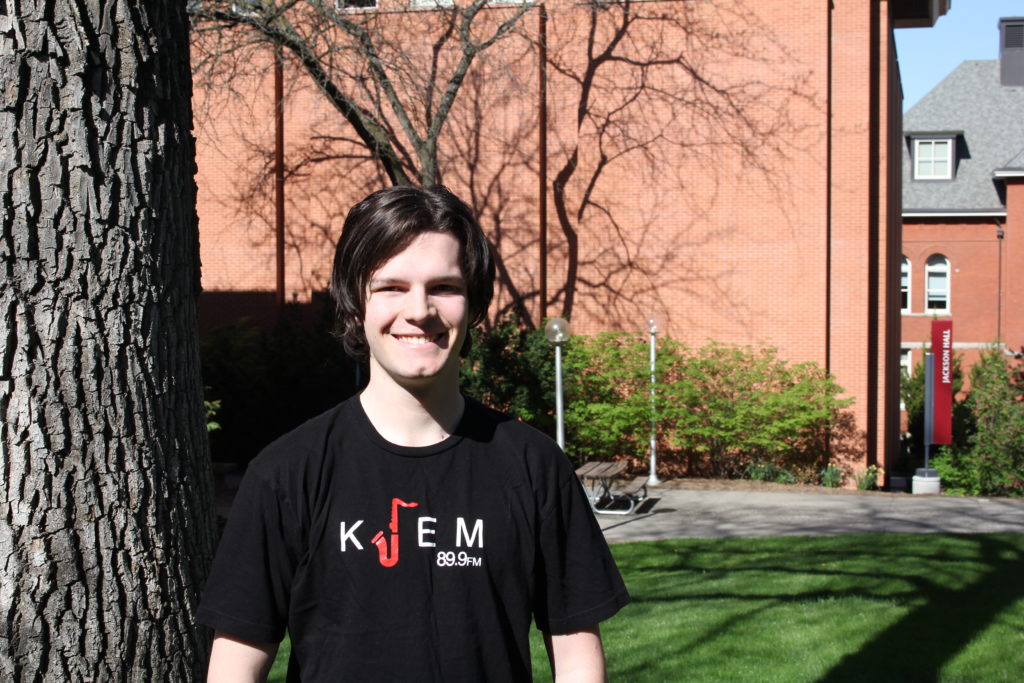 Valerie Rice is our new Assistant Program Manager. Valerie has been around the Pullman area for most of her life, and now she'll get to help bring great jazz to the community she knows so well. We're excited to have both of them on board at KJEM!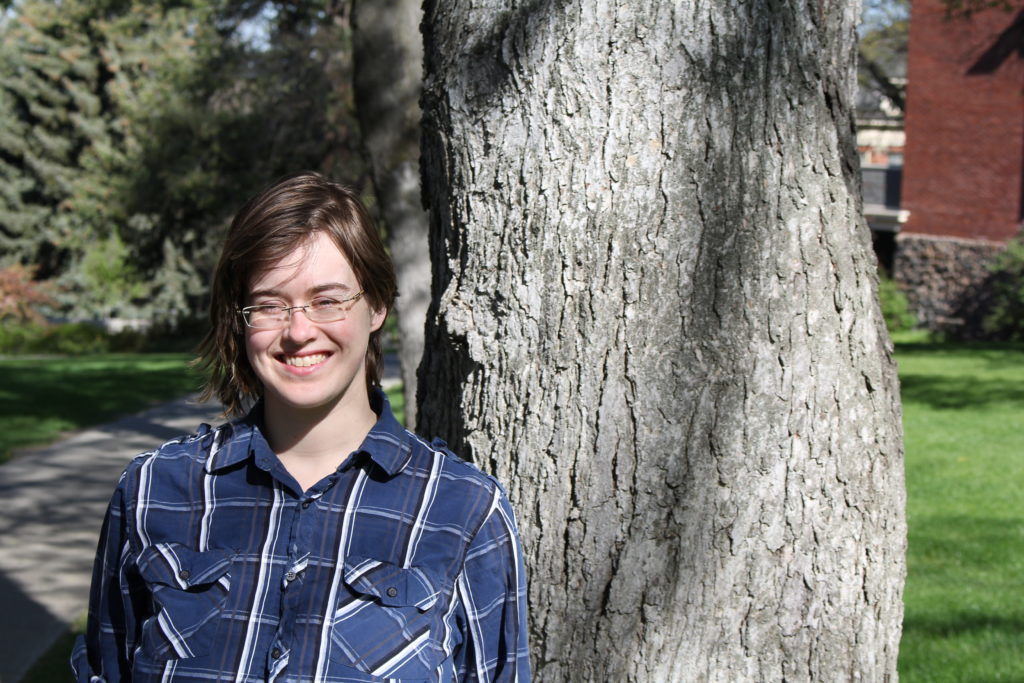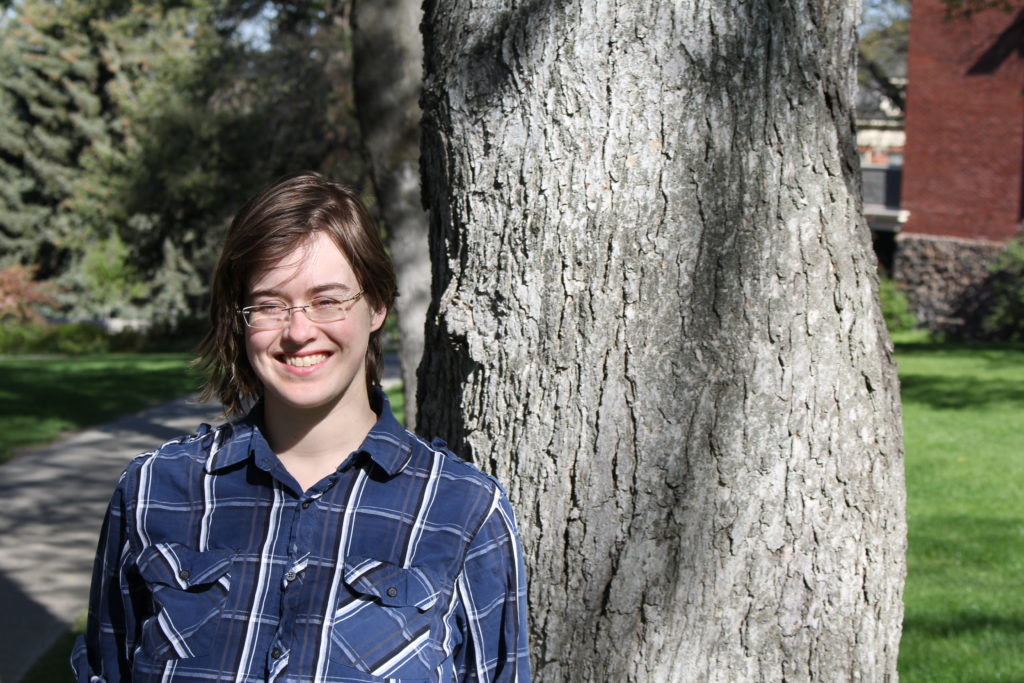 We have another great year ahead at KJEM. I'm excited to see what new projects and ideas the new team comes up with!

Logan Plant, KJEM Program Manager