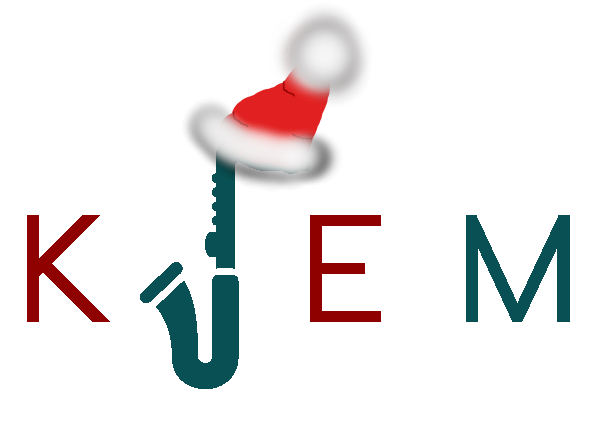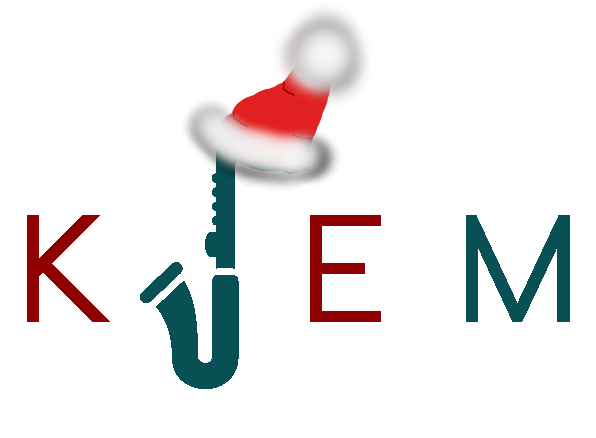 Up Close & Personal Gift Pick:
Concert Tickets!
It's undeniable that there is great Jazz in the Pacific Northwest. Concert tickets are a thoughtful gift and help reduce the clutter one may accumulate during the holiday season.
Although they are not immediately deliverable, that's okay!
Sometimes a little delayed gratification can have just as big a pay-off.
Here are some upcoming concerts in the region with tickets available that you can shower on your loved ones (in chronological order):
An American in Paris, Olympia, Washington. Thursday, January 16th at the Washington Center for the Performing Arts.
The Lionel Hampton Jazz Festival in Moscow, Idaho. Festival dates are February 28th and 29th, 2020. The leap year lineup includes the Lionel Hampton Big Band whose members all personally played with Lionel Hampton at one point in their careers. Jason Marsalis is the featured vibes player. It's definitely worth the trek if you live out of town!
Besides giving the gift of a fun night out, concert tickets are small, so you can sneak them in as an unassuming stocking-stuffer. Then when they open it, it's a nice surprise for them to find it's not just $1.00 folded into an origami shirt.
After that first surprise, when you attend the concert, you get another pay-off. Seeing them enjoy the music while you enjoy it with them.
Just Listen! Gift Picks:
Harry Connick Jr.'s New Album True Love: A Celebration of Cole Porter
Going into the 2020s, 100 years later it might be fun to get the jazz-lover in your life a taste of the roaring 1920s in a modern take. Singing in a classic crooner style, Harry Connick Jr.'s new album focuses on the renowned composer and lyricist. Cole Porter began to gain fame during the 1920s and continues to be a strong influence on jazz musicians today.  Take a listen to the NPR story about the album and the interview with Harry Connick Jr. as he describes why he loves to play with Cole Porter like a "set of musical Legos".
The Glenn Crytzer Orchestra's New Holiday Album, Underneath The Mistletoe
If you want to give a gift of fun Holiday Jazz music, The Glenn Crytzer Orchestra specializes in the "Vintage Jazz" sound that will be treasured in any music collection. Along with the imaginative cover songs, there are several originals on the album which breath new life into Holiday Jazz music. The album veers away from the somber and sultry arrangements that are often on Jazz Holiday albums. Neither does it foray into the frenetic over-the-top music that is blasted at shopping malls. Underneath The Mistletoe lands squarely in the realm of classic swing music, upbeat, fun, a little silly, but still classy. The song titled "The Krampus" will delight those who enjoy the "darker side" of the Holidays. Definitely a good music gift pick for those with a sense of humor and a love of swing!
Read It And… Don't Weep: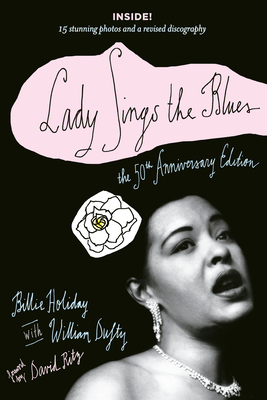 Lady Sings the Blues: the 50th Anniversary Edition with a Revised Discography
Billie Holiday's memoir in an updated treatment with revised discography is a great gift for fans of Jazz classics. Who doesn't want a little bit of Holiday's voice, either in a song or in a book? It's available here.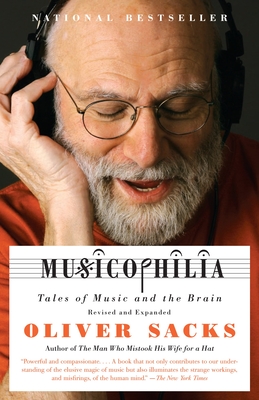 Musicophilia by Oliver Sacks
Exploring the many pathways music takes in our brains and our lives, Oliver Sacks' book will sure to delight any brainy music-lover on your list. Sacks' is a physician, an author and a professor of neurology and his unique perspective will make for a special and memorable gift. It is available here.
Watch It! Gift Pick:
Ken Burns' 10-Part Documentary on Jazz
Though made in 2001 (there's been some Jazz history happening in the past 18 years!), it is still a good educational documentary for people who love the Jazz classics. Filled with fascinating interviews, clips, history, and music, the Ken Burns' Jazz documentary is a gift that will take a long time (in a good way) to get through.
Practically Perfect Paraphernalia:
There May Be Treble Ahead…
You could adorn your friend or loved-one with a treble-clef necklace while punning with the lyrics of Irving Berlin's "Let's Face the Music and Dance".
Jazz Classics Christmas Socks
Get something to put inside those dancing shoes!
For some people, receiving socks or underwear for Christmas is like the modern-day equivalent of coal. For others, though, it's a godsend at the end of the year, replacing the worn toes of socks from Christmas yesteryear.
If you know someone who could use a little sock drawer sprucing-up, you could give them the gift of happy feet in the form of socks à la Jazz. There's a variety of jazz themed socks on Etsy.


Whichever gift you choose, be sure to share the joy of music and jazz with everyone you know!
Disclaimer: This gift guide does not contain affiliate links. We choose our gift ideas completely blind and selected gifts due to gifting fit (with an emphasis on the Northwest, and, of course, jazz).